The ultimate location for your business
Office space in Nottingham. At Charterspace we offer premium workspace in prestigious locations across Nottinghamshire, with the flexibility to suit any size of business.
With a variety of workspace options available, Charterspace will help take your business to the next level.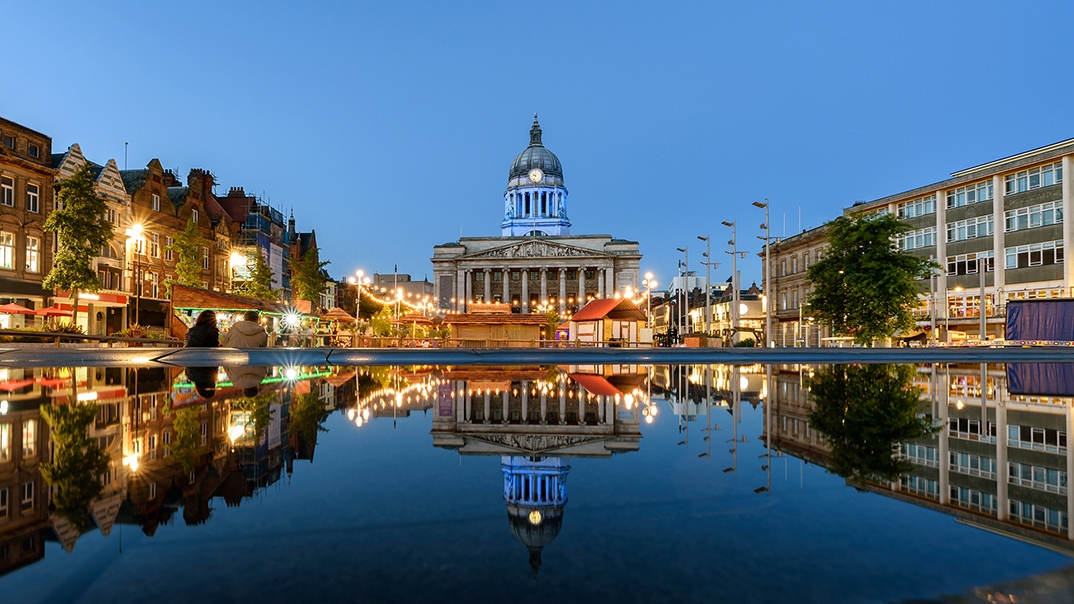 State-of-the-art Technology
All our centres boast the latest state-of-the-art technology to ensure you are always connected to your business, your customers and your people.
With a host of services, 24-hour access, on-site security and parking, you can enjoy working in a safe, secure and comfortable environment.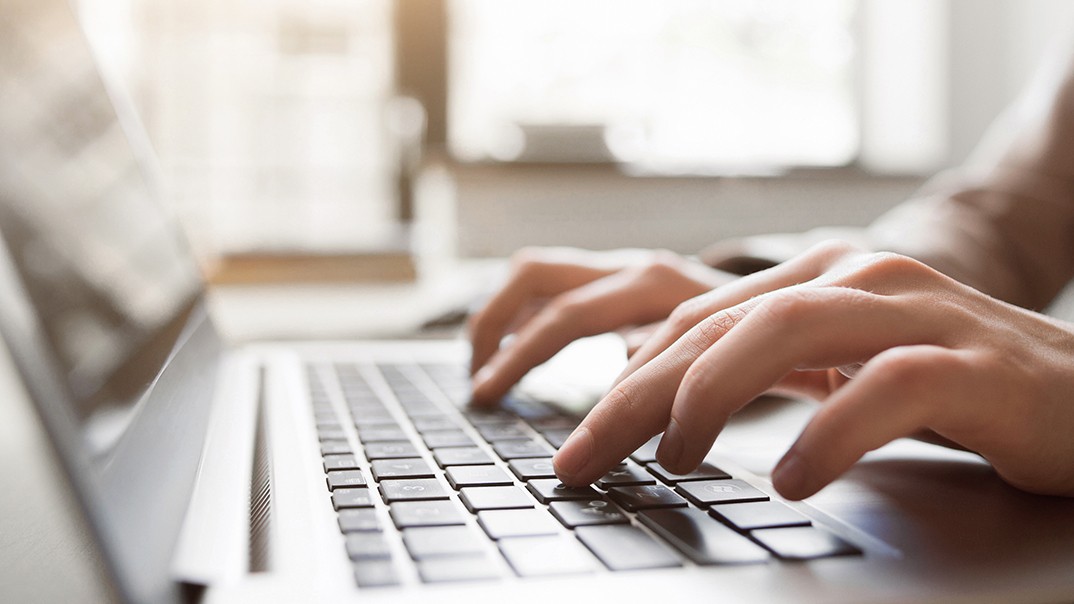 Tailored workspace with flexible options
If you're looking for flexible, affordable and attractive office space, we can tailor our space to match your exact requirements.
We also offer a range of options to ensure you pay only for what you need, for however long you need it.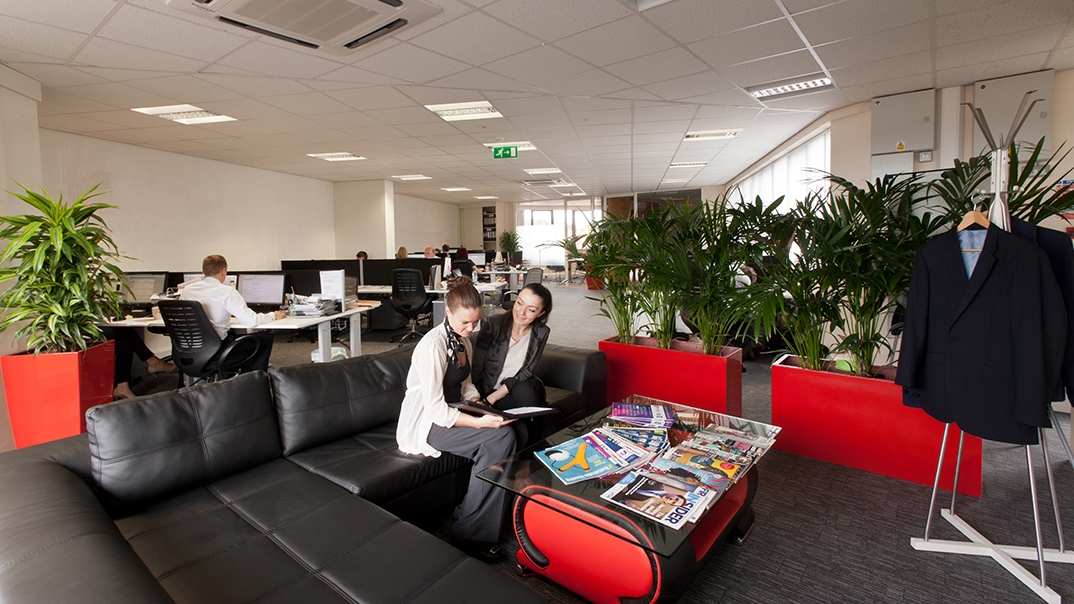 Facilities and Amenities
All our workspace are accessible, energy efficient and have communal break-out and social spaces where you can mingle with colleagues and other tenants.
Many also benefit from on-site security, CCTV, ample parking, good public transport links and close proximity to local amenities.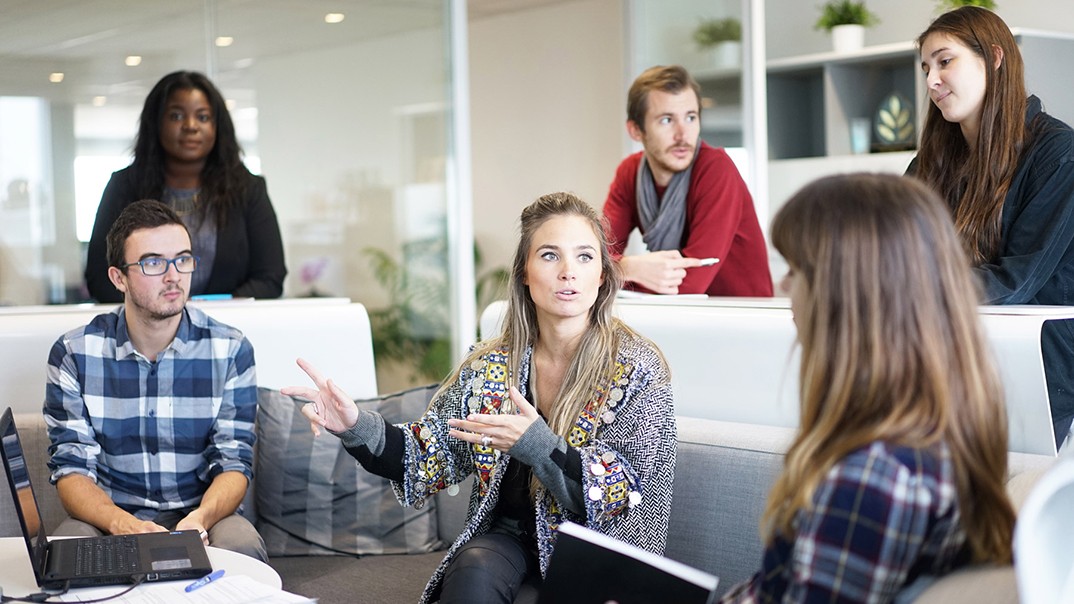 Desirable Locations
Finished to the highest specifications, with on-site security, parking and the latest technology, you can be sure that with Charterspace, you'll be doing business in the right way
Ultimate flexibility
We offer modern, flexible, affordable and attractive office space. Whatever your needs, we can configure your space tailored to your exact needs & requirements
Professional Service
Offices to give your business credibility & workspace with a wow factor, our properties are designed to make the right impression with your people and your customers
Ben Lavin
Lavin Business Solutions Ltd
The Quadrant
The team are very helpful and the building is cleaned and maintained regularly.
I'm a very happy tenant.
Amanda Oldham
Amanda Oldham Counselling
Clerkson Business Centre
Since viewing many office spaces in Mansfield to open my private counselling practice I was immediately impressed by Clerkson Business Centre. The facilities are fresh & clean and the rooms are fabulous and equipped really well. After a few minor teething issues, which were dealt with to my upmost satisfaction by the building manager, Eddi, my business is going from strength to strength and I must give some of the credit to the fantastic area I have in the building. I must also mention the fantastic accounts team who are always helpful and extremely efficient.